El libro IE Tower es el testigo, a través de la mirada del fotógrafo Ignacio Itarte, del proceso de crecimiento y 

construcción de la Quinta Torre (CTBA), campus vertical, tecnológico y sostenible de IE University en Madrid, diseñado por Fenwick Iribarren Architects y Serrano Suñer Arquitectura. 
 IE Tower book

is the photographic witness, through Ignacio Itarte's eyes, of the growth and construction process of the Fifth Tower (CTBA), IE Un

iversity's vertical, technological and sustainable campus in Madrid, designed by Fenwick Iribarren Architects and Serrano Suñer Architecture.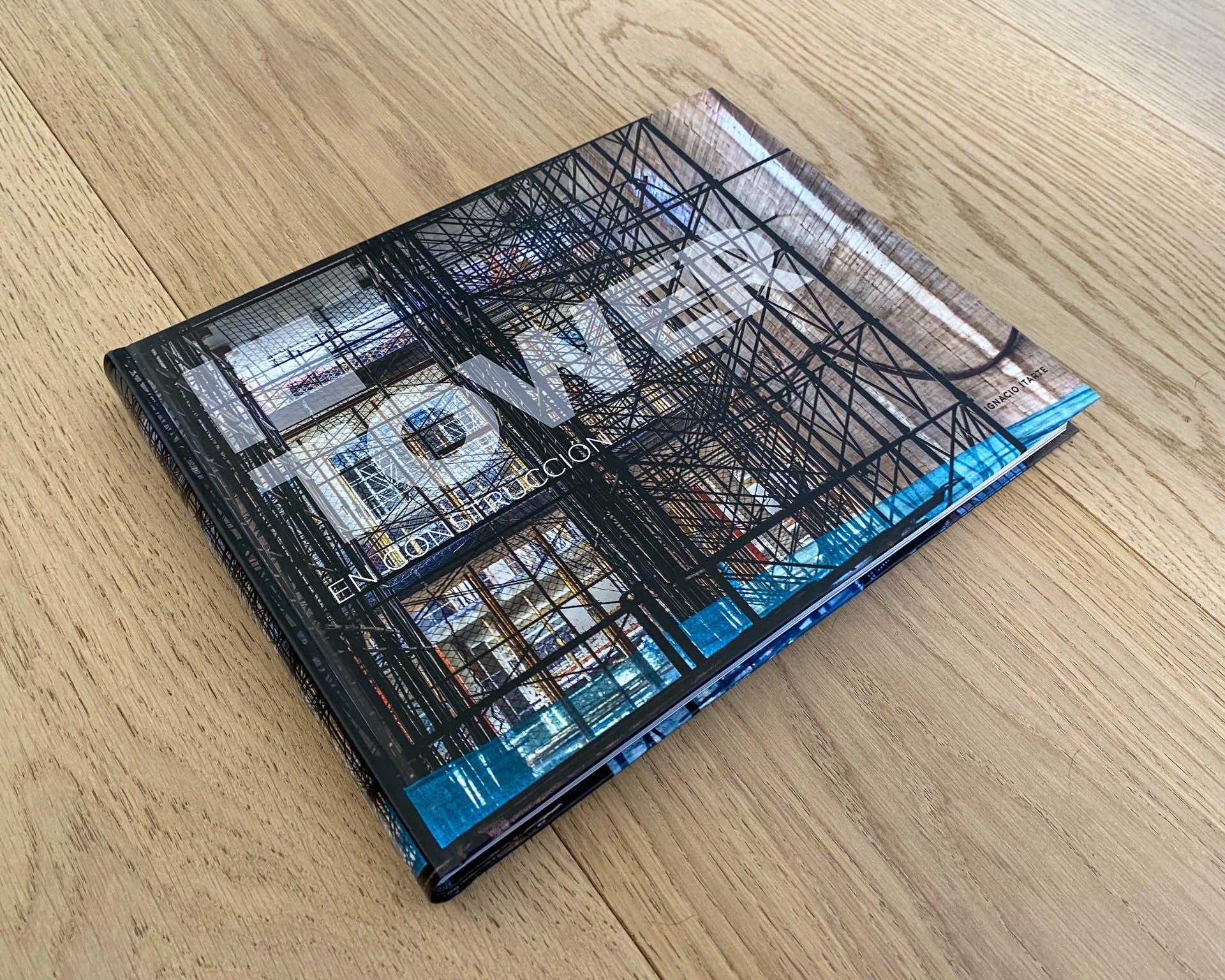 Este libro se imprimió en Madrid, en los talleres de Brizzolis en septiembre de 2021.
Impreso en papel GardaPat 13 KIARA, certificado en cadena de custodia procedente de bosques gestionados con criterios de sostenibilidad.
This book was printed at the Brizzolis workshops in Madrid, in September 2021, on GardaPat 13 KIARA paper, with a certified chain of custody from well-managed forests, which guarantees their sustainability.